Discover more from Go 4 Production
A Film & TV Blog dedicated to the process and technology in production.
Tools to organize paperwork
When setting up a mobile production office...the task to organize the mounds of paperwork can be challenging. Over the years I've discovered a few tools to make my life a tad easier.
Hanging File Organizer $12.99 -Buy on Amazon
Pendaflex Hanging Organizer $14.99 -Buy on Amazon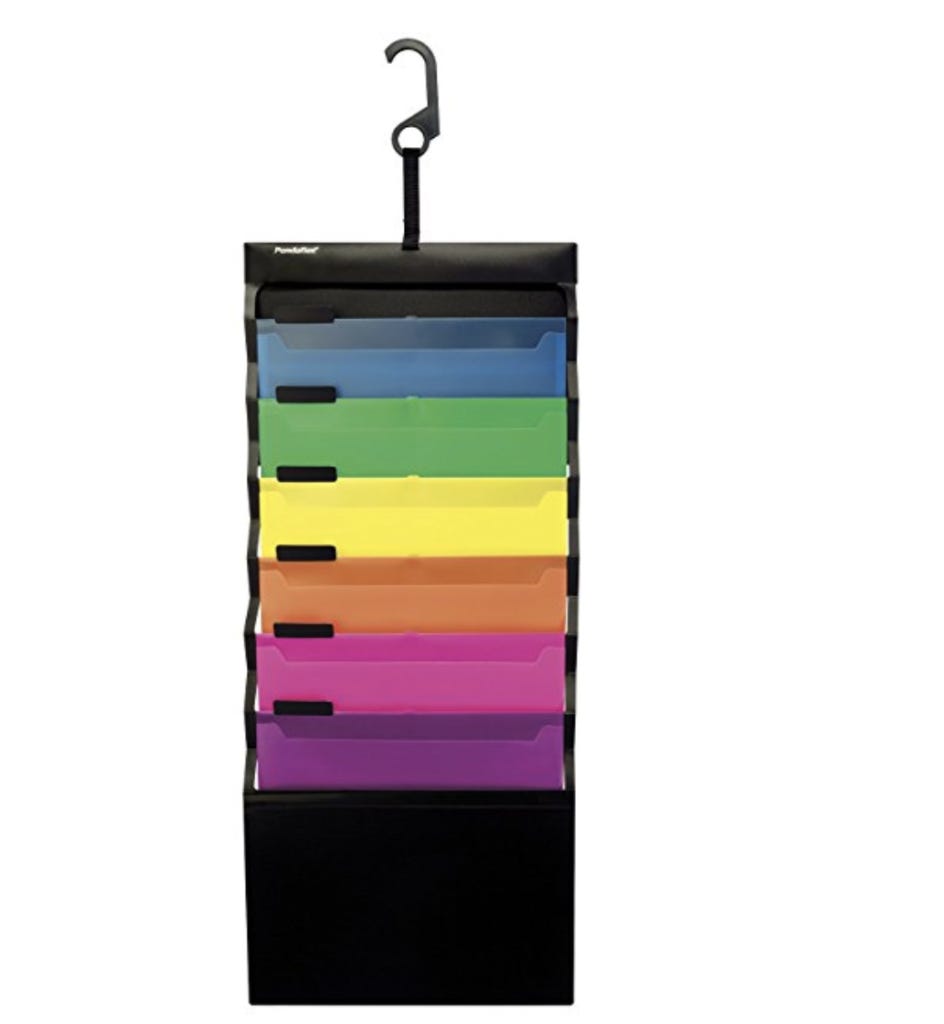 Fellows Workstation $7.08 -Buy on Amazon
Wonderfile Portable Workstation $34.50 -Buy on Amazon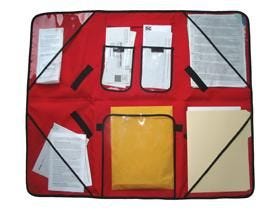 Office Depot Large Mobile File Box $15.30 -Buy on Amazon